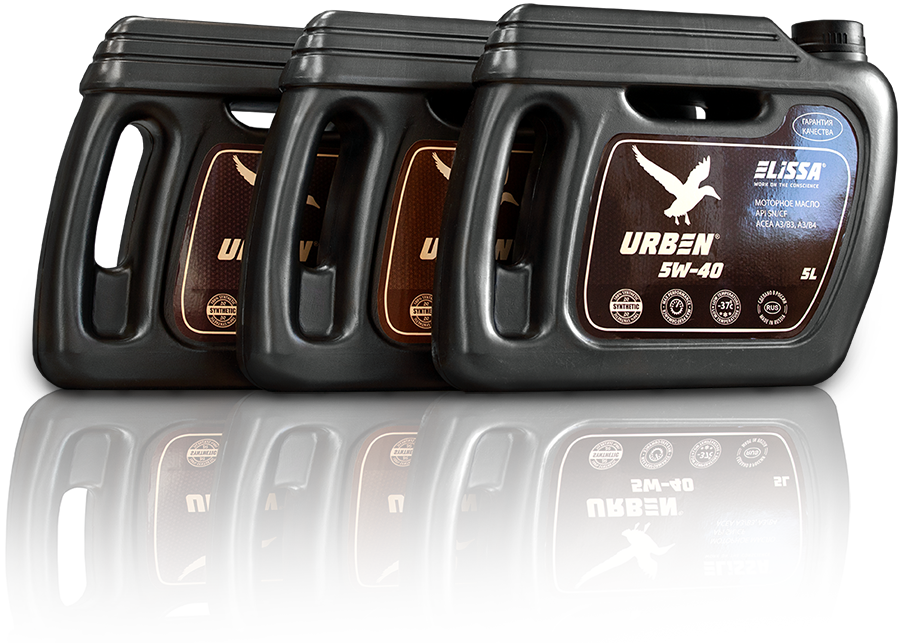 International standard engine oil
truly value ecological, sustainable, high-quality products;
believe in what we do and we are constantly developing ourselves;
have qualified managers are always ready to help;
value the time and resources of our clients, and therefore, our activities are transparent and open;
build contacts with large-scale customers and manufacturing facilities.
Our company
ELISSA LLC is a Russian company which was founded in 2017.
Today, it is a modern enterprise that produces motor and technical oils, which is located on the premises of the Ufa plant with its headquarters in the city of Lipetsk
The plant is equipped with the latest high-end machinery corresponding to international quality standards. The plant's capacity is enough to meet domestic needs with an adequate and affordable analogue to imported goods. All products go through mandatory checks in our own laboratory.
liters of oil produced daily
68
regions cooperate with us
We carefully study trends and follow a progressive path, we are constantly improving our manufacturing facilities and supplying the market with a Russian product of excellent quality at the right price.
2017
year we were founded
86
items in our catalogue
286
stores represent us in Russia
tons of reserve stock in warehouses
Our advantages
Creation of a high-tech product under close supervision

Regular monitoring of our laboratory data

Continuous development of our R&D sector
Meticulous care of our modern and high-precision equipment

Perfecting our chemical formulas

Optimizing the price-quality ratio to be the best on the market
We
deliver
OIL
to 68 cities in
Russia
in the shortest time possible
Partners who trust us and that we trust too.