ELISSA ALIZY 10W-40 CI-4/SL
Engine oil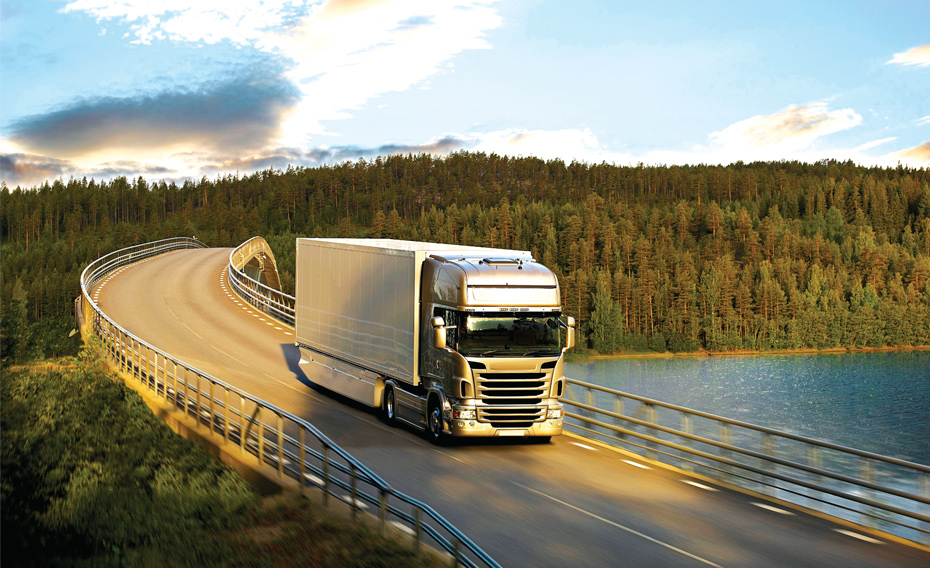 Type of oil
Semi-synthetic
SAE viscosity grade
10W-40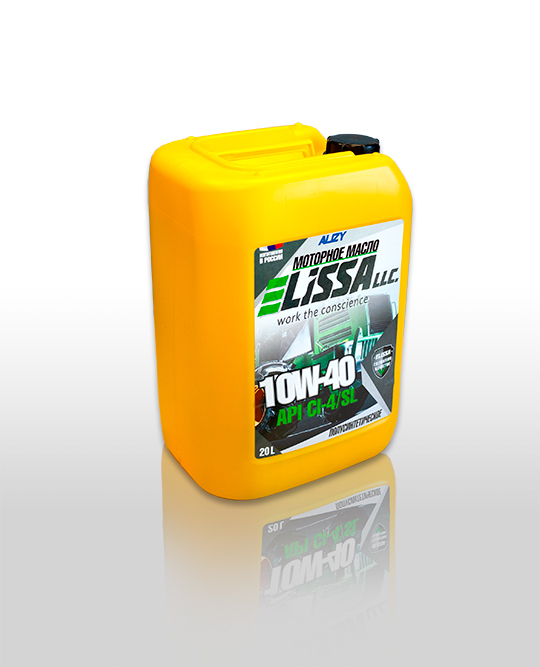 Advantages
| | |
| --- | --- |
| | Removal of the cylinder polishing effect |
| | Protection against piston rings sticking |
| | Quick start in all weather conditions |
| | Resistant "protective coat" |
| | Protection of surfaces against corrosion |
| | High level of protection against engine deposits |
Description
All-season semi-synthetic premium engine oil. Developed for heavy-duty diesel and petrol commercial vehicles operating under particularly harsh conditions. Suitable for turbocharged engines equipped with EGR (exhaust gas recirculation) and catalytic exhaust treatment systems (SCR). Effective in field conditions and on long hauls, as well as in situations requiring reduced maintenance and downtime. The quality of the base oil and the carefully selected additives have resulted in extended oil change periods and prevented against the rapid wear of the engine's working parts.
Advantages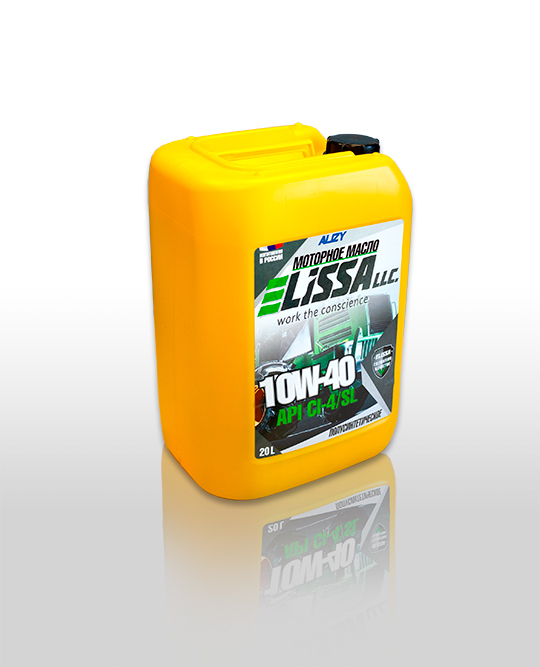 Advantages
| | |
| --- | --- |
| | Removal of the cylinder polishing effect |
| | Protection against piston rings sticking |
| | Quick start in all weather conditions |
| | Resistant "protective coat" |
| | Protection of surfaces against corrosion |
| | High level of protection against engine deposits |
Recommended for
Engines equipped with exhaust gas recirculation (EGR) systems and/or catalytic exhaust treatment systems (SCR).

The latest four-stroke commercial diesel engine vehicles.

Heavy trucks, construction machinery and buses.

Transport vehicles that move/work in areas of compliance with toxicity criteria of Euro-1, Euro-2, Euro-3, Euro-4.

Use in conditions with strict requirements on atmospheric emissions.
Main characteristics
Type of oil ?

An oil base obtained by refining petroleum, used to manufacture lubricants.

Semi-synthetic
Engine type ?

Engine classification by the type of fuel used.

Petrol / Diesel
Country of origin ?

A country where the original product was manufactured.

Russia
SAE viscosity grade ?

Classification of engine oil viscosity according to SAE standards (Society of Automotive Engineers).

10W-40
API standard ?

Classification of engine oil by quality and by which machines use it, adopted by the American Petroleum Institute (API).

CI-4/SL
ACEA standard ?

Classification of oil by use and performance based on the requirements of car manufacturers. This classification is approved by the European Automobile Manufacturers' Association (ACEA).

A3/B4; E7
Conforms to the requirements of ?

The standards by car manufacturers that this oil meets.

АРI CI-4/SL | ACEA E7; А3/В4 | Cummins СES 20071/20072/20076/ 20077/20078 | MB 228.3/229.1 | MAN M 3275 | Caterpillar ECF-1a | ECF-2 | Global DHD-1 | Volvo VDS-3/ VDS-2 | Renault RLD -2 | Komatsu Allison C-4 | ОJSC "KAMAZ" | ZF TE-ML 07C | MTU Type 2 | Deutz DQC III-05.
Quality level
ELISSA ACEA A3, B4 | API CI-4/SL
STO 06472266-004-2019
GOST 17479.1-2015 "Engine oils. Classification and designation".
Parameters of a packaged product
Dimensions
289 × 230 × 412 mm
Reviews
Be the first one to write a review.
Questions for our experts
Be the first one to ask a question.