ELISSA ALIZY 80W-90 ETMO GL-5
Transmission oil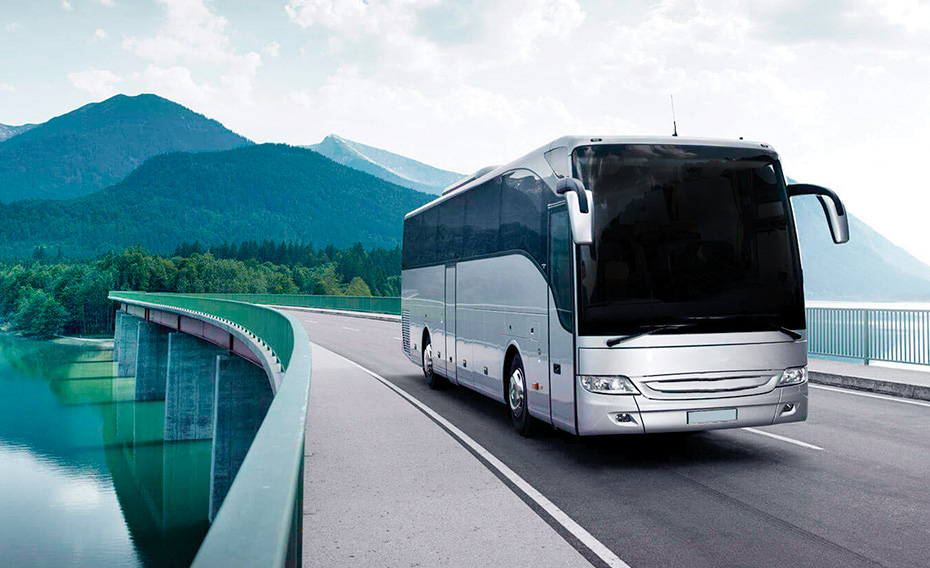 Type of oil
Semi-synthetic
SAE viscosity grade
80W-90
Advantages
| | |
| --- | --- |
| | Quick start in all weather conditions |
| | High performance properties |
| | High thermal resistance |
| | Protection of surfaces against corrosion |
| | Resistance to oxidation |
| | Reliable protection against damage |
Description
All-season semi-synthetic premium-class transmission oil, intended for use in light vehicles, trucks, buses and special machinery, as well as in various types of quarry, agricultural and construction machinery, which require the use of API GL-5 oils, work in extremely harsh environments and have extended oil change periods. ELISSA 80W-90 ETMO GL-5 oil has enhanced low-temperature properties and a longer lasting service life in comparison to mineral-based oils. Do not use this oil in manual gearboxes with non-ferrous synchronizers.
Advantages
Advantages
| | |
| --- | --- |
| | Quick start in all weather conditions |
| | High performance properties |
| | High thermal resistance |
| | Protection of surfaces against corrosion |
| | Resistance to oxidation |
| | Reliable protection against damage |
Recommended for
Heavy-duty hypoid gears and for the lubrication of machines working in harsh conditions.

Manual transmissions, front and rear differentials, drive axle differentials, front axle hub gears, front axles, front and rear wheel gearboxes, transfer cases, power take-off transfer cases.

The transmissions of commercial vehicles, including the front axles of off-road and agricultural machinery from European, American and Asian producers.
Main characteristics
Product type

Transmission oil
Type of oil ?

An oil base obtained by refining petroleum, used to manufacture lubricants.

Semi-synthetic
Country of origin ?

A country where the original product was manufactured.

Russia
SAE viscosity grade ?

Classification of engine oil viscosity according to SAE standards (Society of Automotive Engineers).

80W-90
API standard ?

Classification of engine oil by quality and by which machines use it, adopted by the American Petroleum Institute (API).

GL-5
Conforms to the requirements of ?

The standards by car manufacturers that this oil meets.

SAE 80W-90 | API GL-5 (ТМ-5) | GOST 17479.2-85 | MIL-L 2105 C/D | ZF TE-ML: 16B/17B/19B/21A/ZF | Freigabenummer ZF002053 | Volvo 97310 | MAN 342 type M-1 | SCANIA STO 1:0 | MB 235.0.
Quality level
ELISSA STO 06472266-002-2019 "Transmission, semi-synthetic oils"
Parameters of a packaged product
Dimensions
263 × 360 × 101 mm
Reviews
Be the first one to write a review.
Questions for our experts
Be the first one to ask a question.