ELISSA URBEN 10W-40 SN/CF
Engine oil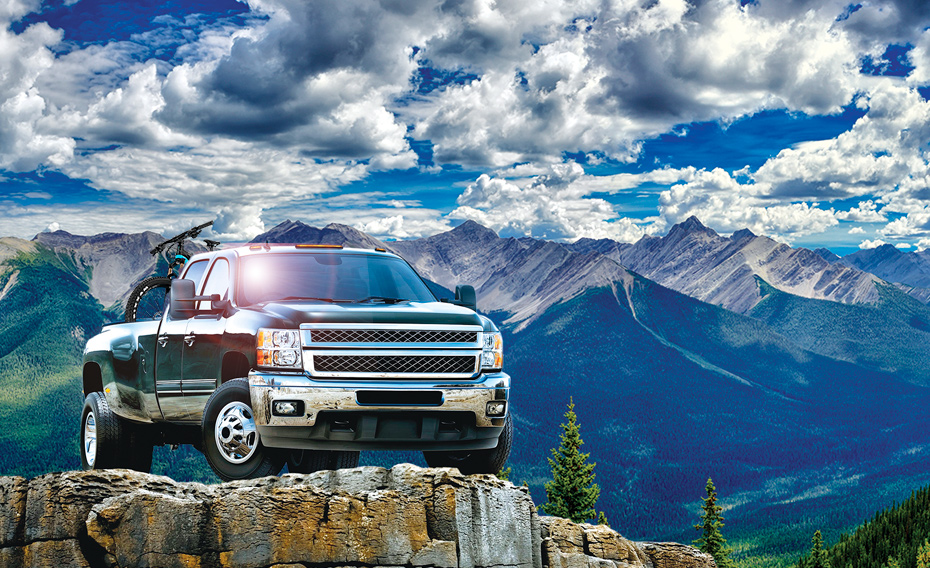 SAE viscosity grade
10W-40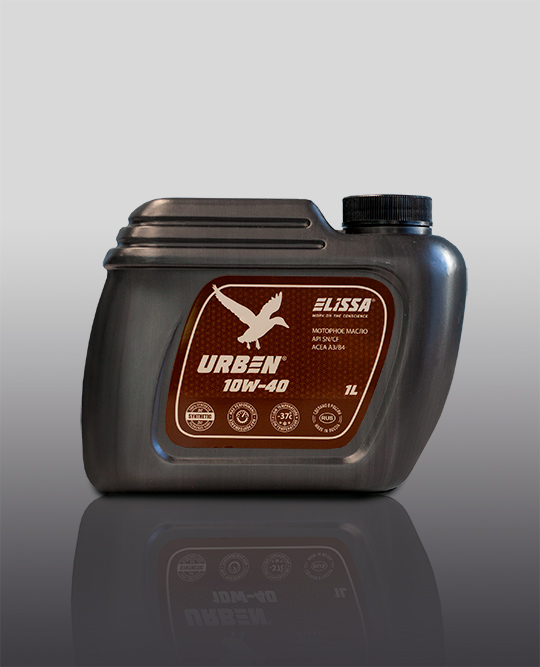 Advantages
| | |
| --- | --- |
| | Quick start in all weather conditions |
| | High performance properties |
| | Excellent filterability |
| | Surface protection against corrosion |
| | High viscosity index |
| | Increased engine life |
Description
ELISSA URBEN 10W-40 SN/CF is a synthetic all-purpose engine oil intended for use in petrol and diesel engines with pump-injector units and turbochargers, as well as with the latest exhaust gas treatment systems and catalytic converters. Due to its enhanced cleaning and dispersal properties, this engine oil has a positive impact on the operation of old engines where gum residue is present, which is able to cause early engine failure. Our oil is based on the latest base prototypes developed in accordance with both national and international requirements and toxicity criteria. This engine oil may be used in our country and abroad.
Advantages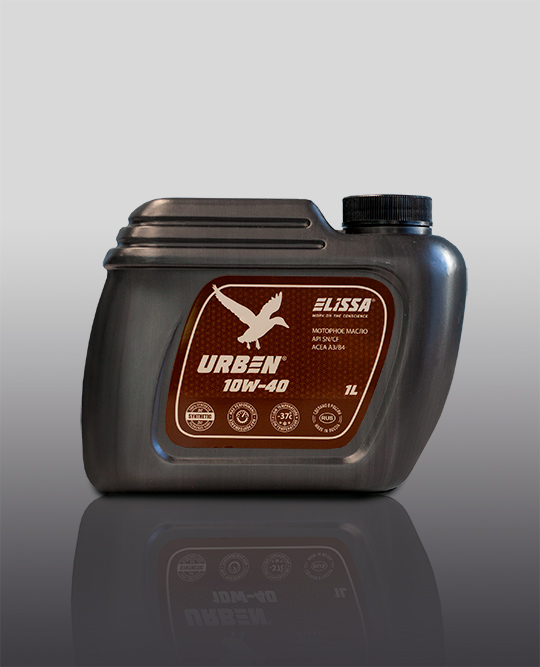 Advantages
| | |
| --- | --- |
| | Quick start in all weather conditions |
| | High performance properties |
| | Excellent filterability |
| | Surface protection against corrosion |
| | High viscosity index |
| | Increased engine life |
Recommended for
New vehicles and high-mileage vehicles.

Modern four-stroke engines in passenger cars and commercial vehicles.

Economy and resource conservation.

Increasing the service life of the ICE.

All-season use in various climate zones.

Maintaining operational properties.
Main characteristics
Type of oil ?

An oil base obtained by refining petroleum, used to manufacture lubricants.

Synthetic
Engine type ?

Engine classification by the type of fuel used.

Petrol / Diesel
Country of origin ?

A country where the original product was manufactured.

Russia
SAE viscosity grade ?

Classification of engine oil viscosity according to SAE standards (Society of Automotive Engineers).

10W-40
API standard ?

Classification of engine oil by quality and by which machines use it, adopted by the American Petroleum Institute (API).

SN/CF
ACEA standard ?

Classification of oil by use and performance based on the requirements of car manufacturers. This classification is approved by the European Automobile Manufacturers' Association (ACEA).

A3/B3
Conforms to the requirements of ?

The standards by car manufacturers that this oil meets.

АРI SN/СF | ACEA A3/B4 | JASO MA-2 | M3275 | VDS-2/VDS-3 | CES 20071/CES 20072/CES 20076/CES 20077/CES 20078 | Renault RN 0700/0710 | Opel GM-LL-A/B-025| BMW LL-01 | PJSC "AVTOVAZ" | MB 229.1/229.3 | VW 502.00/505.00 | PSA B71 2300/2294 | Fiat 9.55535-G2.
Quality level
ELISSA URBEN ACEA A3/B4; API SN
СТО 064 72266-005-2019 "Engine oils. Classification and designation".

Parameters of a packaged product
Dimensions
146 × 204 × 72.5 mm
Reviews
Be the first one to write a review.
Questions for our experts
Be the first one to ask a question.