ELISSA URBEN 5W-40 SN/CF
Engine oil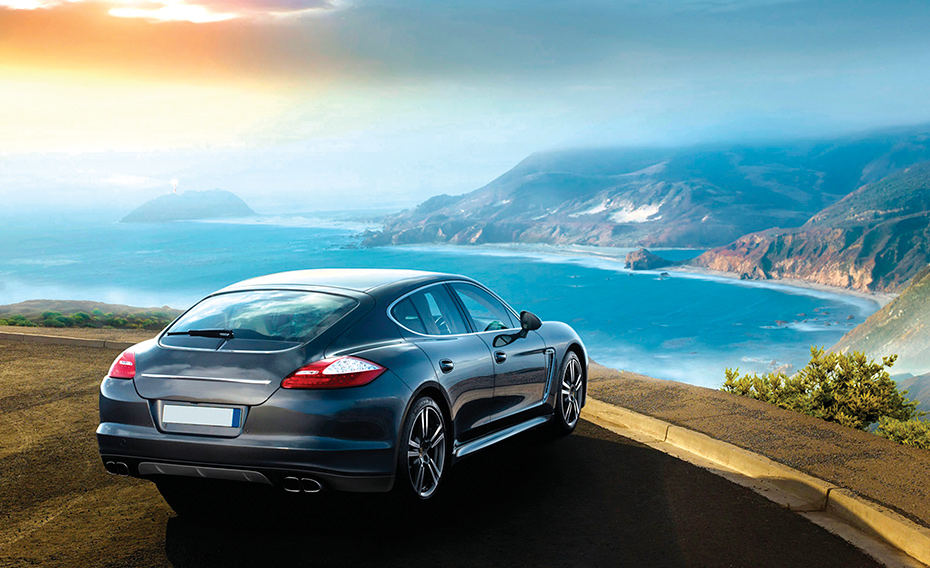 SAE viscosity grade
5W-40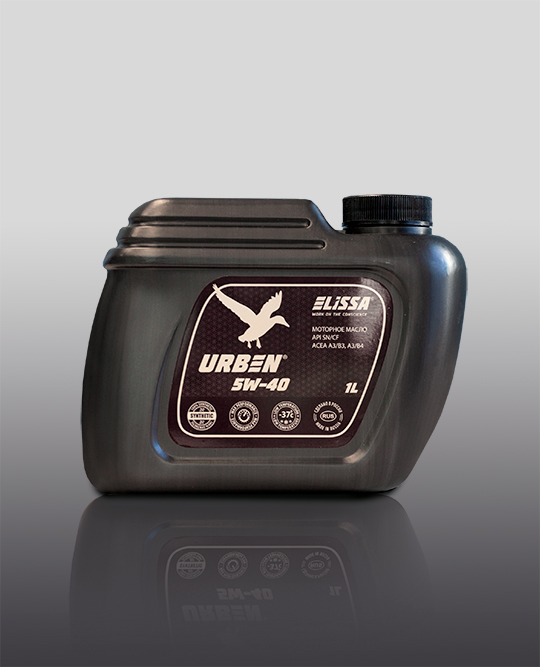 Advantages
| | |
| --- | --- |
| | Quick start in all weather conditions |
| | High performance properties |
| | Excellent filterability |
| | Surface protection against corrosion |
| | High viscosity index |
| | High level of purity |
Description
ELISSAURBEN 5W-40 SN/CF is a fully synthetic multi-purpose premium-class engine oil, intended for use in any light motor vehicles. It works in both petrol and diesel engines with pump-injector units, turbochargers and the latest exhaust gas treatment systems, including those with particulate filters and catalytic converters. This oil is perfect for city cars and the start-stop driving style of urban life, with frequent stops at traffic lights, standing in traffic jams, followed by the subsequent starting.
Advantages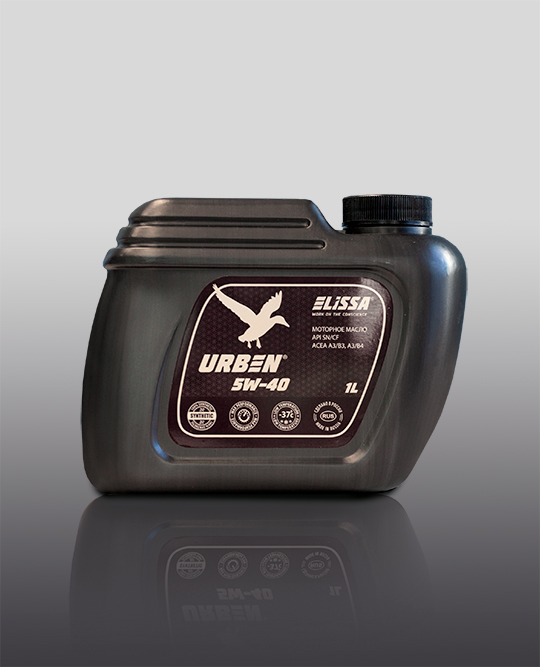 Advantages
| | |
| --- | --- |
| | Quick start in all weather conditions |
| | High performance properties |
| | Excellent filterability |
| | Surface protection against corrosion |
| | High viscosity index |
| | High level of purity |
Recommended for
Modern four-stroke engines in passenger cars and commercial vehicles.

The start-stop driving style of urban life.

All-season use in various climate zones.

Ensuring energy and environmental safety in populated areas.

Increasing the service life of the parts of the cylinder-piston block.
Main characteristics
Type of oil ?

An oil base obtained by refining petroleum, used to manufacture lubricants.

Synthetic
Engine type ?

Engine classification by the type of fuel used.

Petrol / Diesel
Country of origin ?

A country where the original product was manufactured.

Russia
SAE viscosity grade ?

Classification of engine oil viscosity according to SAE standards (Society of Automotive Engineers).

5W-40
API standard ?

Classification of engine oil by quality and by which machines use it, adopted by the American Petroleum Institute (API).

SN/CF
ACEA standard ?

Classification of oil by use and performance based on the requirements of car manufacturers. This classification is approved by the European Automobile Manufacturers' Association (ACEA).

A3/B3; A3/B4
Conforms to the requirements of ?

The standards by car manufacturers that this oil meets.

АРI SN/СF | ACEA A3/B3, A3/B4 | Renault RN 0700/0710 | OJSC 'AVTOVAZ' | PSA B71 2296 | MB-Approval 229.31/229.5/229.51 | VW 502.00/505.00/505.01 | BMW Long life-01 | GM Dexos-2; GM-LL-B-025 | PSA B71 2296 | Fiat 9.55535-N2 | Porsche A40 | Opel GM-LL-B-025.
Quality level
ELISSA URBEN ACEA A3/B3, A3/B4; API SN
STO 064 72266-005-2019 "Engine oils. Classification and designation".
Parameters of a packaged product
Dimensions
146 × 204 × 72.5 mm
Reviews
Be the first one to write a review.
Questions for our experts
Be the first one to ask a question.